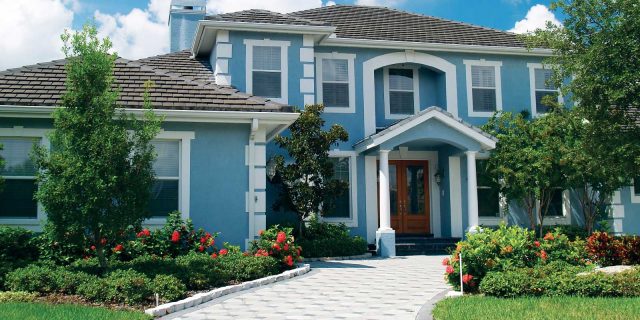 There are few things more devastating than losing your property to fire, theft or any other potential disaster. It is for this reason that California Mutual Insurance offers a homeowners policy with coverages to protect your home and belongings.
Replacement Cost
Property lost in a fire or other disaster? Let us help by covering the cost of replacement.
Other Structure
Have another structure (building) on your property that you would like to protect? Contact us, and we can make sure that it is.
---
Below are just a few of the benefits of the coverage we offer. Contact our office at 1-800-310-5824, should you have further questions.
Our Homeowners Package Includes:
Coverages
Dwelling HO3 Special Form
Replacement Cost (add by endorsement)
Direct Physical Loss – Contents
Medical Coverage
Loss of Use
Other Structure
Personal Liability
Features
Ordinance or Law Coverage (Included)

50%: Dwellings 1 to 5 Years old
10%: Dwellings 6 to 40 Years old (Option to Increase to 50%)

Inflation Guard at 4% (Included)
Replacement Cost Dwelling (add by endorsement)
Replacement Cost Contents (add by endorsement)
Loss Assessment at $5,000
Credits (Up to 60%)
New Loan Credit
New Home Credit
Loss Deductible Credit for $500, $1,000, $1,500 & $2,500 Deductibles
Loss Free Credit
Fire & Theft Alarm Credit
Full & Partial Sprinkler Credit
Roof Credits for Non-Flammable Roof Tile
Gated Community Credit
Optional Coverages
Increased Limits – MS-RCC Coverage A

Coverage A (Extended Replacement Cost 150%)
Coverage B – 10%
Coverage C – 70%
Coverage D – 40%
Increased Unscheduled Personal Property Limits

Scheduled Personal Property
Personal Injury
Earthquake
CalAdvantage™ (Download Brochure – PDF)

Appliance and equipment breakdown

Outside service line (plumbing and electrical)

Home Farm (Download Quick Reference Guidelines – PDF)

Coverages for homeowners with light farm/ranch exposures
Up to 20 acres

Difference in Conditions (DIC)

For homeowners needing a companion policy with the California Fair Plan

And More